WELCOME TO

Software Development Teams
to Release your potential
Research | Innovation | Design | Development | Testing
Quality is present on each of the processes we perform. That's why TISA is an ISO 9001:2015 Certified company since 2007.
Research | Innovation Design | Development Testing
Quality is present on each of the processes we perform. That's why TISA is an ISO 9001:2015 Certified company since 2007.
Our Team of engineers will work with you to design and develop your projects adding not only technical experience, but also proposing new ideas to achive and expand your goals.
Do you want to WOW your Customers? We can help you not only to create engaging and interactive experiences to make your Company stand out but also to develop innovative applications to simplify your work using AR and VR.
Are you ready for mobility? We understand Mobile Apps, as 20 years ago we were born as a Mobile Development Company. Discover our mobile development services.
Our Team of certified Engineers can help you to Implement, Customize, Develop and Improve your SharePoint experience for both OnPremise and OnLine implementations.
Don't waste time on unfruitful interviews. Our screening process will provide you the right candidates to get your team working in days not months
Implement SmartContracts and to track information using on your own Distributed App. Are you looking to create your Token or take advantage of a private Chain? Talk to one of our specialist to know how we can help.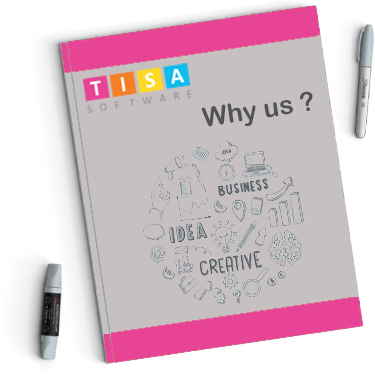 We are here to support your needs, not to sale hours. Our Client is more important than any project and we will be there when you need us.
We love what we do. It's not just a job. We are committed to provide the best possible advice to create state-of-the-art Products to support current and future needs.
Communication is a cornerstone to succeed on any project. We provide tools that allow our Clients to keep up to date with our work in real-time.
Developing high performance applications worldwide
for the last 20 years
We have partnered with some of the most important Companies and Startups around the world to create reliable, enjoyable and innovative applications to stay a step ahead of the competition.
See some of our

Recent Work

We have worked along our Customers in some of the most challenging and innovative projects. From high performance real time applications, to large scale mobile apps and everything in between.
A Drilling Optimization system
A Cloud-based platform that tracks and analyzes data from remote Rigs providing real-time improvements to detect potential issues and failures before they happen.
An activity monitor tracker
A Mobile App that connects to an IoT bracelet to track exercise routines and provide recommendations to maximize the training through Machine Learning algorithms.
Blockchain to track green energy
A Blockchain platform that allows Consumers to track the green energy certified by Producers through Smart Contracts and BioTokens.
A VR App to train employees
An immersive Virtual Reality App used to train engineers in the field to improve their safety and to detect hazards that could potentially put people and assets at risk.
Don't take our word for it!


Hear What Our Customers Say

Pouya Mahbod - Latin America Operational Excellence Manager at Weatherford
Chet Ung - IT Manager Wood PSN
Alejandro Muiño - Project Manager at Moët Hennessy (LVMH Group)
Gena Barreto - Global Marketing Director at Harkand Group
Stay up to date, join our newsletter